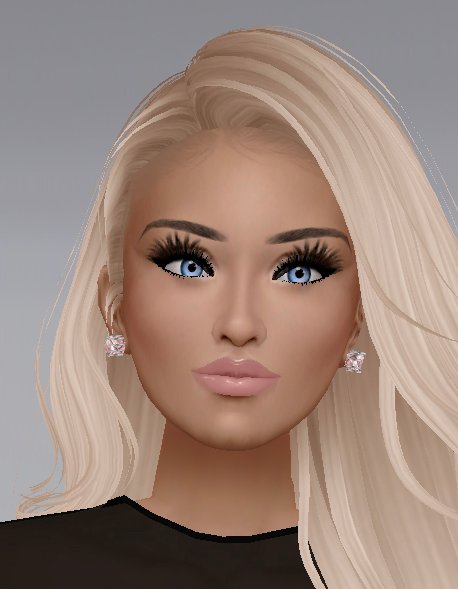 When Jan Jordynn was introduced to the Mythariuns, she had no idea the journey would span 80 years in their world and over 30 years in hers. Follow the story through the Trilogy, Chronicles and Finale as she searches for answers and the

truth about what these experiences mean for her and those involved.



December 29: 1990: 
Jan turned in for the night, only to find herself fully dressed and awake, sitting in an empty movie theater,  joined by a man who looks familiar, but she does not know.
Once the movie begins, they find themselves both as the viewing audience and experiencing the lives of Dr. Jordynn Daniels and Captain Sven Howard, through their eyes, witnessing their meeting, working together and with the Mythariuns to undo the damage Zonan, an inter universal terrorist, has caused

.
Jan 

woke up the next morning on December 30th, not knowing who she was, or where she was. As time passed, she slowly got reacquainted with her life in 1990. But over the next three years, 

the story and characters began to come into focus and she wrote down every detail she could remember.
Fast forward 32 years into the future: The Destiny of Times, A Trilogy, Book 1 of 7 in the new, Sci-Fi story series is published on 10/10/22.
The Destiny of Times will take you on their journey and hers, from the past into the future, where they collide with the present and witness how the Mythariuns and crew of the ESS Destiny stop Zonan from destroying their universe so life on every planet continues as it was meant to.


 
Jan Jordynn's many passions include writing, singing, food & wine pairing, traveling, hiking, camping, communing with nature and wild/domestic animals.
Jan has a great love for her family and friends. She embraces and enjoys meeting her Earth sisters and brothers from every corner of the world to discover, connect and hear their amazing stories.
Jan Jordynn has been working on The Destiny of Times Book for the past 32 years in order to bring these seven stories to life. It is her goal to release one each year, so the book series rolls out over the next seven years. It is also Jan's goal to bring information that inspires people in a positive manner, showing everyone that with love, mutual respect and kindness, we can achieve anything together.